The Bank of Tampa Appoints Alison LaPointe to Vice President, Private Relationship Manager, Brandon
Sept. 25, 2017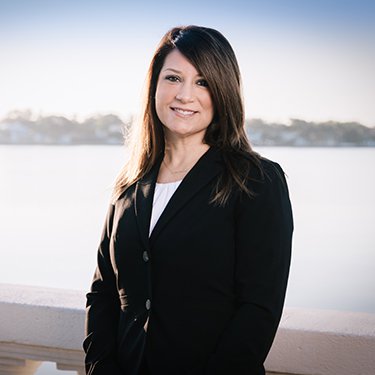 TAMPA, Fla., Sept. 26, 2017 – The Bank of Tampa today announced the appointment of Alison LaPointe to vice president, private relationship manager, at its Brandon office. LaPointe brings more than 20 years' experience in the banking and financial services industry, all of which occurred in the Tampa Bay area.
Prior to joining The Bank of Tampa, LaPointe worked in various leadership roles at SunTrust Bank, most recently as premier banker. LaPointe is involved with several community organizations throughout Tampa Bay, including Working Women of Tampa Bay, United Way and Junior Achievement. LaPointe holds a degree from the American Institute of Banking.
About The Bank of Tampa
The Bank of Tampa is the largest community bank headquartered in the Tampa Bay area. It has been privately held by its employees, directors and clients since the bank's inception in 1984. The Bank of Tampa has offices in Hillsborough, Pinellas and Sarasota counties and assets totaling more than $1.5 billion. To learn more, visit www.thebankoftampa.com, or follow us on Facebook, LinkedIn and Twitter.
Media Contact:
Kaley E. Infield
Marketing Communications Manager
(813) 998-2646