Bank of Tampa Internal Page - residential-mortgage
Residential Mortgage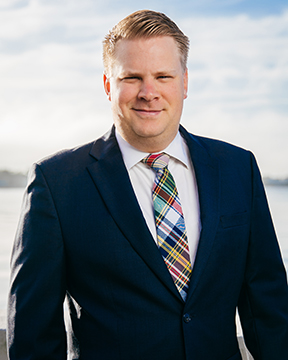 Residential Mortgage Officer,
HillsboroughCounty
NMLS ID #: 1570970
(813) 872-1353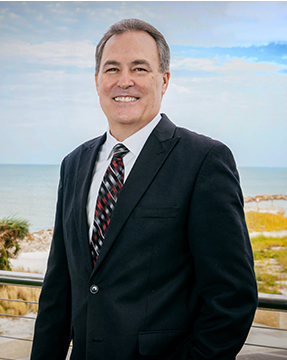 SVP, Residential Mortgage Officer, Pinellas and Pasco Counties
NMLS ID #: 711222
(727) 502-8415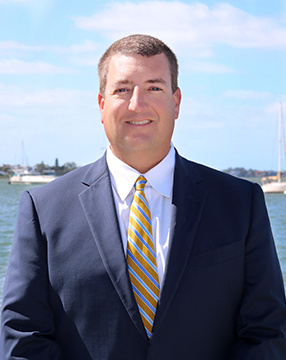 VP, Private Relationship Manager, Sarasota and Manatee Counties
NMLS ID #: 832924
(941) 248-1806
Our residential mortgage specialists help you apply for and quickly process a home or construction loan that fits your needs. Whether for your primary residence or the perfect vacation home, when you choose The Bank of Tampa for your residential mortgage, you will encounter an unmatched client experience, along with the following benefits: 
No prepayment penalties
No "jumbo" pricing or rate adjustments 
Local decision-making
Construction Loans
Finance lot purchases
Construction-to-permanent with single closing
Refinance 
Looking to reduce your monthly payment, lower your interest rate, or pay off your mortgage faster? Let one of our representatives help evaluate the best mortgage for you. 
All loans subject to credit approval.