The Bank of Tampa Appoints Anne E. Shaughnessy to Vice President, Trust Officer
Sept. 27, 2017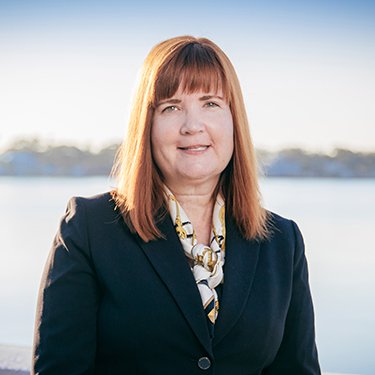 TAMPA, Fla., Sept. 27, 2017 – The Bank of Tampa today announced the appointment of Anne E. Shaughnessy to vice president, trust officer. Shaughnessy brings more than 20 years of experience in the banking and financial services industry both internationally and domestically, specializing in trust and family office services.
Prior to joining The Bank of Tampa, Shaughnessy worked as a trust advisor and with The Northern Trust Company. Shaughnessy is involved with several community organizations throughout Tampa Bay and is a member of the Suncoast Estate Planning. Shaughnessy holds a Bachelor of Arts in German from Lake Forest College, and a Master of Arts in German from Bowling Green State University/University of Salzburg as well as the Certified Financial Trust Advisor (CTFA) designation.
About The Bank of Tampa
The Bank of Tampa is the largest community bank headquartered in the Tampa Bay area. It has been privately held by its employees, directors and clients since the bank's inception in 1984. The Bank of Tampa has offices in Hillsborough, Pinellas and Sarasota counties and assets totaling more than $1.5 billion. To learn more, visit www.thebankoftampa.com, or follow us on Facebook, LinkedIn and Twitter.
Media Contact:
Kaley E. Infield
Marketing Communications Manager
(813) 998-2646
kinfield@bankoftampa.com