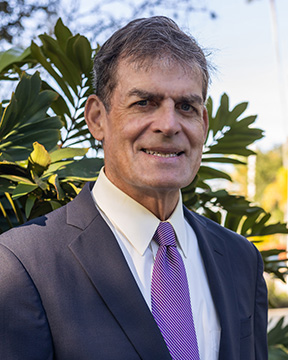 Chris McGee
VP, Trust Investment Officer
cmcgee@bankoftampa.com
Locations Served
Experience
Chris offers more than 20 years of experience in the banking and fi nancial services industry, specializing in portfolio management, as well as financial and investment planning.
Education
University of Virginia, B.S. in Commerce
Northwestern University, MBA
Chartered Financial Analyst (CFA)
Chartered Alternative Investment Analyst (CAIA)
Involvement
Former Board Member Saleh Freedom
Former member of the Candidate Curriculum Committee and Examination Grader for the CFA Institute, Charlottesville Virginia
Getting To Know Chris
Chris' passions lie in both fitness and sport cars.