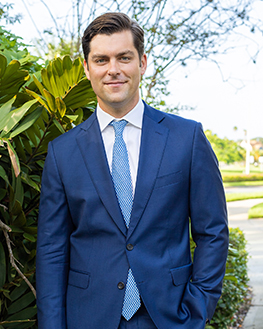 Drew Aldridge
VP, Middle Market Relationship Manager
daldridge@bankoftampa.com
Locations Served
Experience
Drew brings more than six years of experience in banking and payments.
Education
Bachelor of Arts, University of Georgia
Master of Business Administration, Duke University
Getting To Know Drew
Drew enjoys reading and being active. If he is moving— he is happy! He enjoys hunting, fly fishing, golfing, running, CrossFit and volunteering. He and his wife, Christina, also enjoy traveling to Montana, their favorite place in the world.